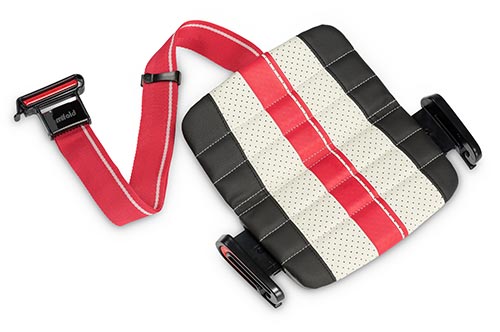 mifold Sport
the luxury grab-and-go booster that has all the advantages of mifold but with a more comfortable and sporty design.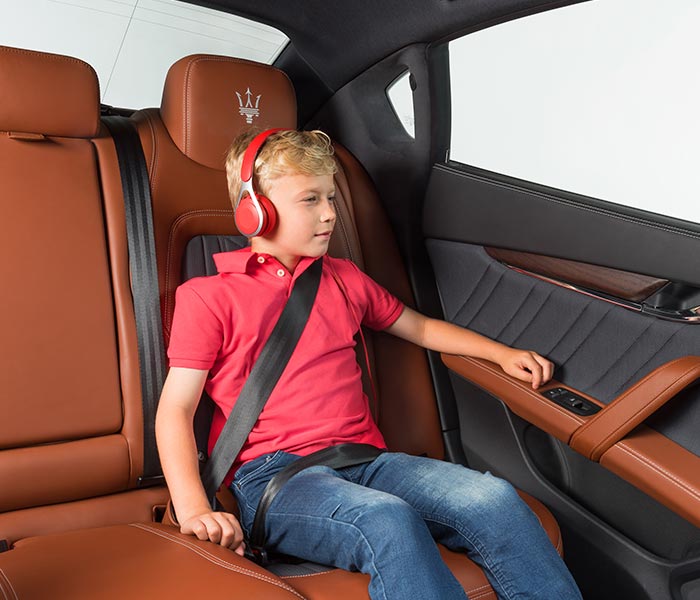 compact safety for every adventure
booster seats are a must-have for your kids but why can't they also match the look of your car? mifold Sport incorporates high-end performance materials and artisan craftsmanship including a leather-style cushioned seat providing superior comfort that kids just love!
compact safety for every adventure
mifold is more than 10x smaller than a regular booster, and just as safe! It was invented to be available at all times when a regular booster seat is not. With mifold there are NO MORE excuses, you'll have a booster seat available for every child, in every car, on every journey, every time.
---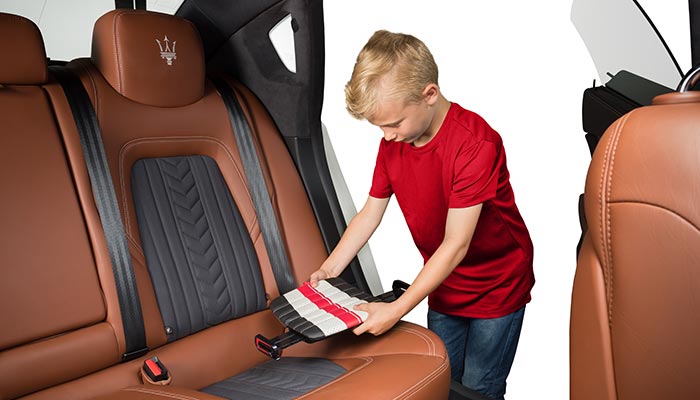 premium design
a classic leather-style automotive racing seat designed and built in the style of the stitching traditions of master saddler. mifold Sport features a beautiful, easy to clean PU-leather styled seat.
---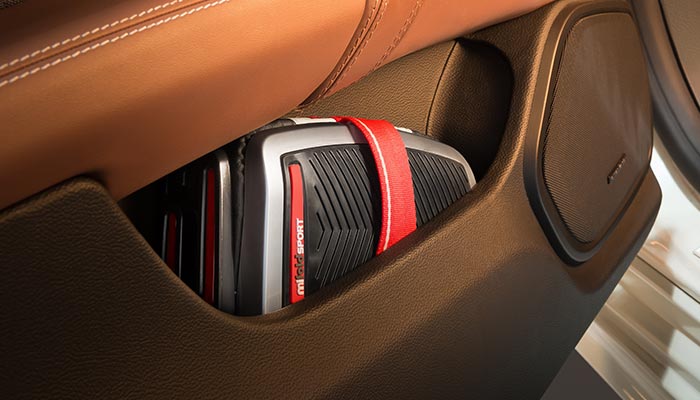 advanced engineering
body panel molded from beautiful aluminum effect, high resistance ASA featuring superior performance thread for extra grip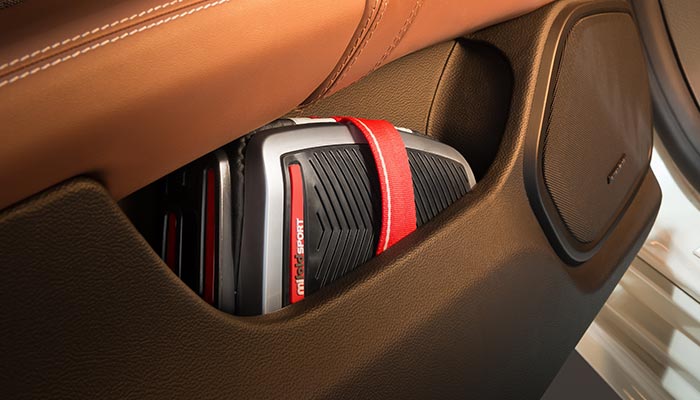 ---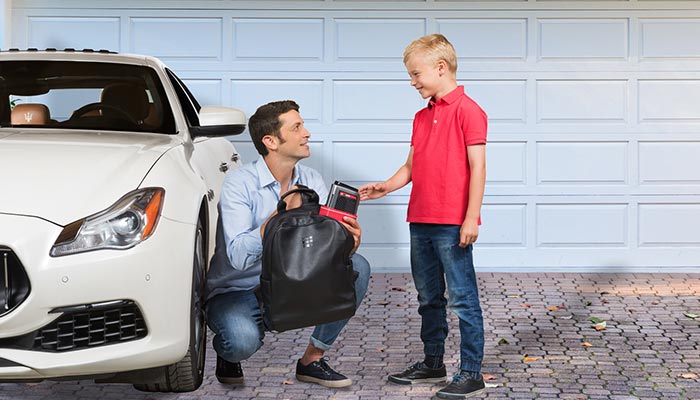 safety is always our number 1 priority
mifold Sport meets or exceeds the following regulatory standards for booster seats:

Europe: ECE R44.04
USA: NHTSA FMVSS 213
Canada: Transport Canada RSSR CMVSS 213
mifold is great for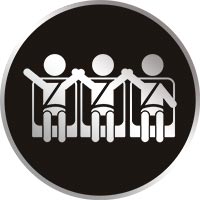 3-in-a-row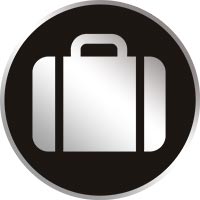 travelling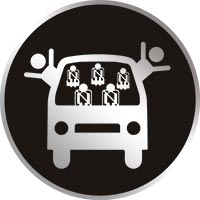 carpooling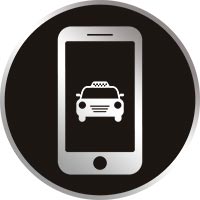 e-hailing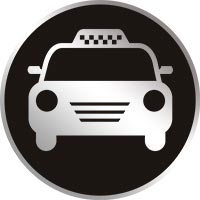 taxis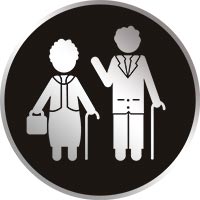 grandparents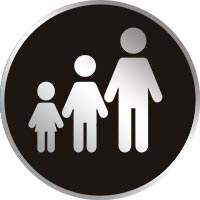 different ages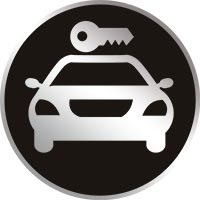 car rental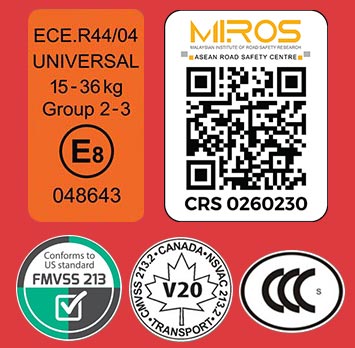 mifold Sport is globally regulated
mifold Sport is a Group 2 - 3 "Universal" backless child restraint system that meets car seat safety regulations worldwide including EU/International ECE R44.04, as well as FMVSS213 in the US, CMVSS213 in Canada, and CCC in China. mifold Sport can be used in all these countries including Malaysia!
available colours