mifold
mifold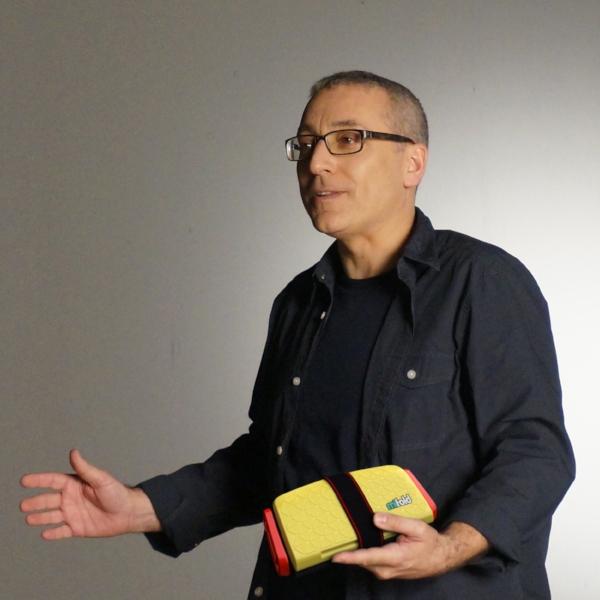 Hi, I'm Jon, the inventor of the mifold grab-and-go booster seat.

Our company has a vision: a child restraint for every child, in every car, on every journey, every time. In 2016, we created the ultra-compact car seat category with the launch of the mifold grab-and-go booster seat. Today, there are hundreds of thousands of children and caregivers worldwide enjoying the benefits of mifold, including it's compact size and ultimate portability. More children are traveling safely because of mifold.

People often ask me where the idea for mifold came from. It came from my own experiences with my four children. We lived in America and our children were often being driven by other people, who didn't have an appropriate child restraint: in carpools and the school run, with grandparents or other relatives, in taxis, on vacation, in rental cars, for fitting three-in-a-row and so on.

In 2001, I had a vision to create a child car safety seat that was so compact and portable that my children could be safe no matter whose car they were in. It took a few years and now my children are all grown up so I am delighted that parents and caregivers around the world benefit from mifold.

Today, we are proud to tell you how we are taking mifold to the next level, introducing new products and growing the ultra-compact car seat category.

We're incredibly excited to introduce our newest additions to the mifold family. mifold Sport, our compact, safe and luxurious booster. mifold One, our compact, safe and storable booster and finally hifold, our compact, safe and adjustable highback booster.

With the new range of mifold grab-and-go booster seats and the introduction of hifold, there is no longer any reason for a child to travel unprotected.


Wishing everyone safe travels,
Jon Sumroy | Inventor and CEO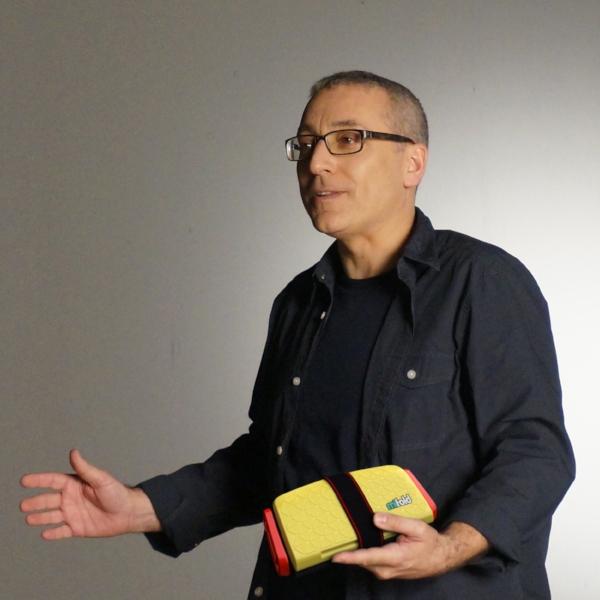 mifold Malaysia